Unique opportunity to buy a Lifetime plan!
As this project has just been launched, a limited number of people have the opportunity to purchase an Early Bird Lifetime Plan.
After that, Lifetime will no longer be available, and only monthly payment plans ($29/monthly) will be available.
LIMITED TIME OFFER!
Pay only once and use for life!
No monthly fees!
Credits automatically renew every month!
Only 3 Deals Left from 50
Never pay for tools every month again. Buy Lifetime and use for life!
200 Ideas Generations/Monthly!

Credits automatically renew every month!

Generate Ideas from Your Photos

Upload your interior and get ideas

Social Network Text Generator

(coming soon)

Blog post articles generator

(coming soon)
Access to All Features:
Regular Interior Style updates
Regular Details & Elements updates
All Future Updates
Premium Support
Testimonials
Our AI will analyze the photo and suggest a restyle or redesign that will fit your needs. Our customers love the convenience and ease of use that Interiorideas.ai provides.
Check out our testimonials and see what our customers say about our product!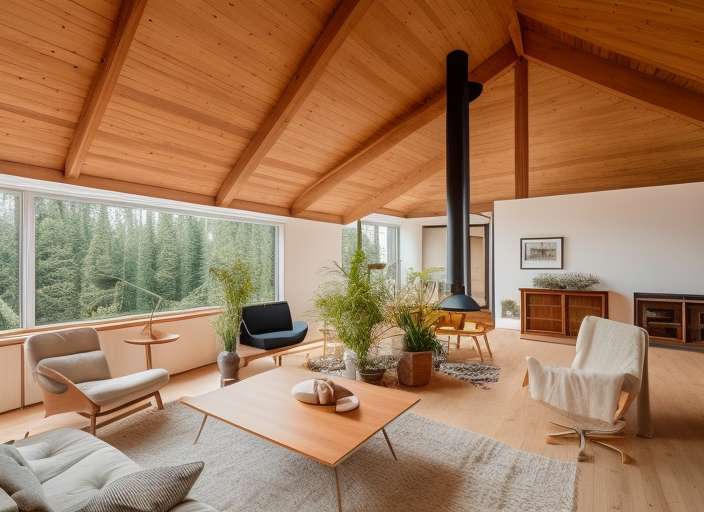 Interiorideas.ai has changed the way I think about interior design. With its AI-powered design tools, I'm able to upload my interior photo and get an array of design ideas tailored to my own home. It's made my interior design process effortless and enjoyable, allowing me to create the perfect atmosphere for my home.
Walter from Germany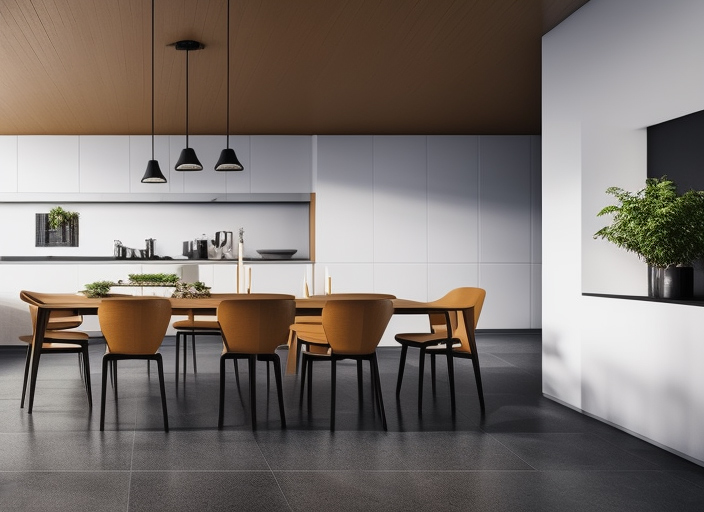 Hello, my name is Mia, and I'm from the Netherlands. I work in sales and marketing. Recently, I used the interiorideas.ai website to get ideas for an interior design makeover of my kitchen. I was amazed at the results! I uploaded a photo of my kitchen, and the AI gave me some fantastic ideas. Thanks to the website, my kitchen now looks like it came straight out of Pinterest! I highly recommend this website to anyone looking to upgrade their interior design.
Mia from Netherlands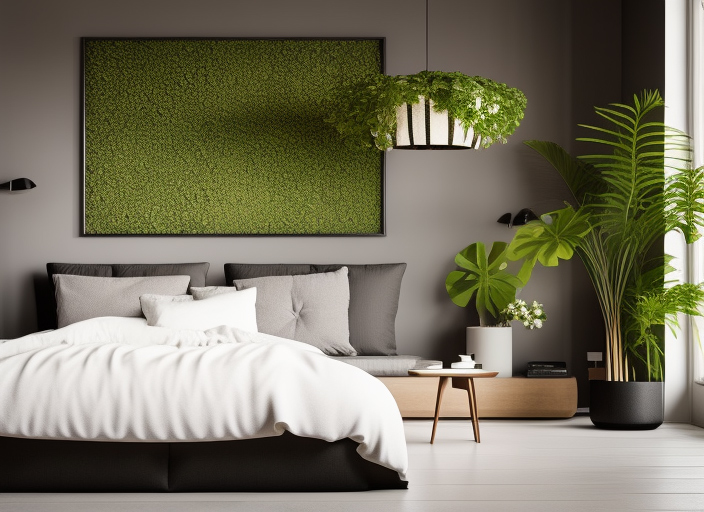 I had been wanting to give my bedroom a makeover for a while, but I had no idea where to start. Then I found interiorideas.ai. I was amazed by how easy it was to use. I just uploaded a photo of my bedroom, and the website gave me a custom AI makeover with ideas for furniture, color schemes, and more! It was like having a virtual interior designer at my fingertips. After I followed the advice of the AI makeover, my bedroom now looks exactly like something I'd see on Pinterest. I'm so excited with how it came out, and I'm really glad I found interiorideas.ai. It made the whole process so much easier and saved me so much time.
Ulla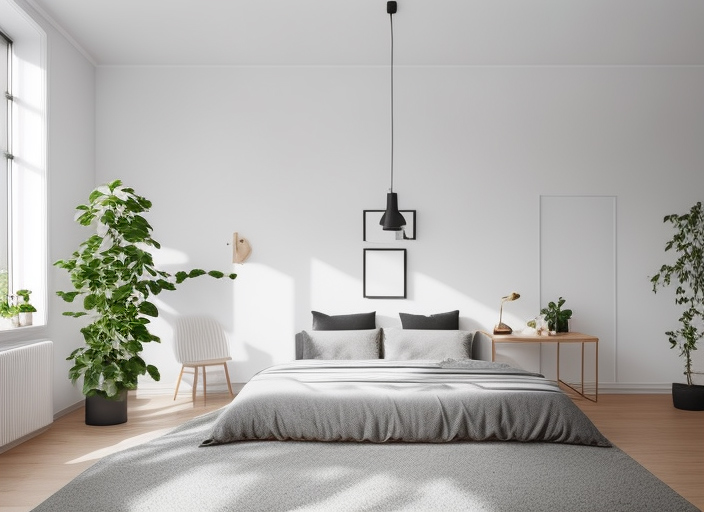 I recently used interiorideas.ai to help me with a bedroom makeover. I didn't know where to start, but the website made it so easy to upload a picture of my bedroom and get ideas based on AI makeover. The suggested ideas were perfect and really transformed my bedroom. I'm so impressed with how everything looks now and I'm very excited about the results. I highly recommend interiorideas.ai to anyone looking for interior design ideas. It's a fantastic resource that gives you great ideas to make your home look amazing.
Annika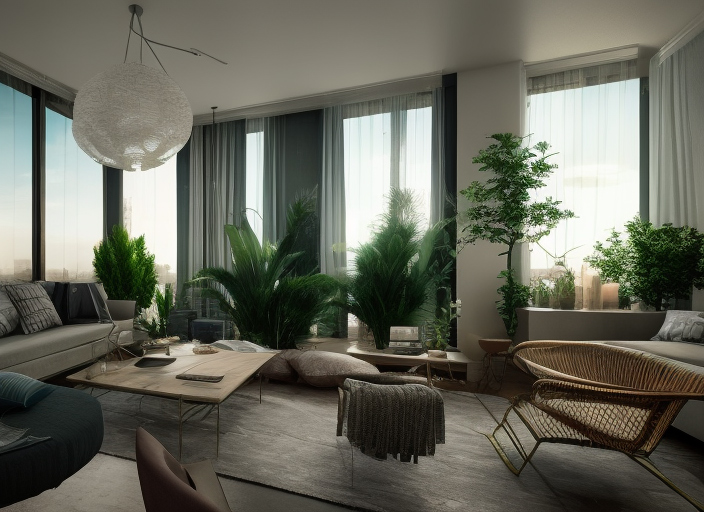 I recently had the pleasure of trying out interiorideas.ai and I am thrilled with the results! It was absolutely amazing how it was able to take a photo of my living room and give me ideas to restyle and redesign the space. I was very excited to see the options that were presented to me and was able to use several of the ideas to create a completely new look for my living room. The process was super easy and I was able to make the changes in a very short amount of time. I was also able to customize some of the ideas to make them work best with my tastes and the space. The end result was absolutely stunning, and my family and kids love it! I am so happy I found interiorideas.ai and would highly recommend it to anyone who is looking to restyle and redesign their space. It was an amazing experience and I am very pleased with the outcome. Thanks interiorideas.ai!
Sarah from Florida